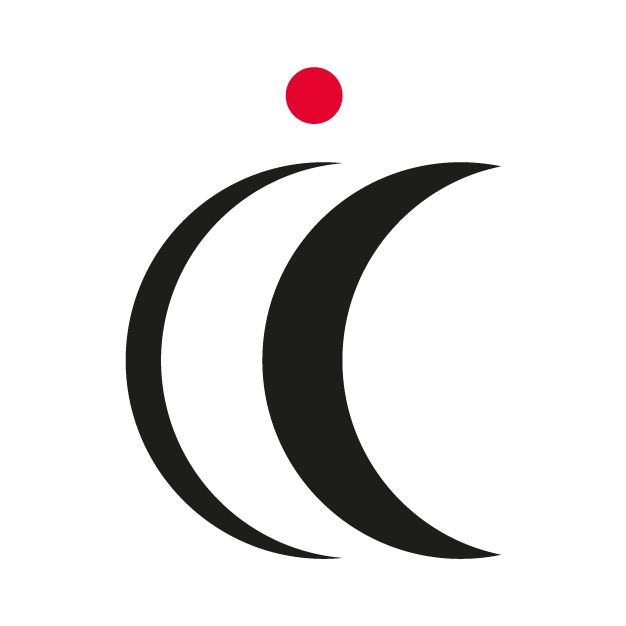 isabella corrado
AGENZIA LETTERARIA
Travel companions of every writer

Isabella Corrado
Literary Agency
Isabella Corrado Literary Agency is based in Matera and Rome. It aims to be a support for writers who want to improve their texts through customized editorial services, or authors looking for the right publishing house. Also, our agency offers solution for publishers looking for new talents.
Our literary agency wants to be not only a container of talent, but also a vehicle for culture. A solid hub that brings together imagination and talent, able to evaluate the works in an appropriate way and improve them, so as to eventually insert them in the publishing market. In other words, turn them into Literature.
We also provide literary consultancy: from the evaluation of the text to editing, from proofreading to ghost-writing, to editorial representation and assistance. Our team of professionals will take care of every step of the process, from content to packaging.
Isabella Corrado Literary Agency has no relationship with publishing houses which ask for money contributions to publish new writers.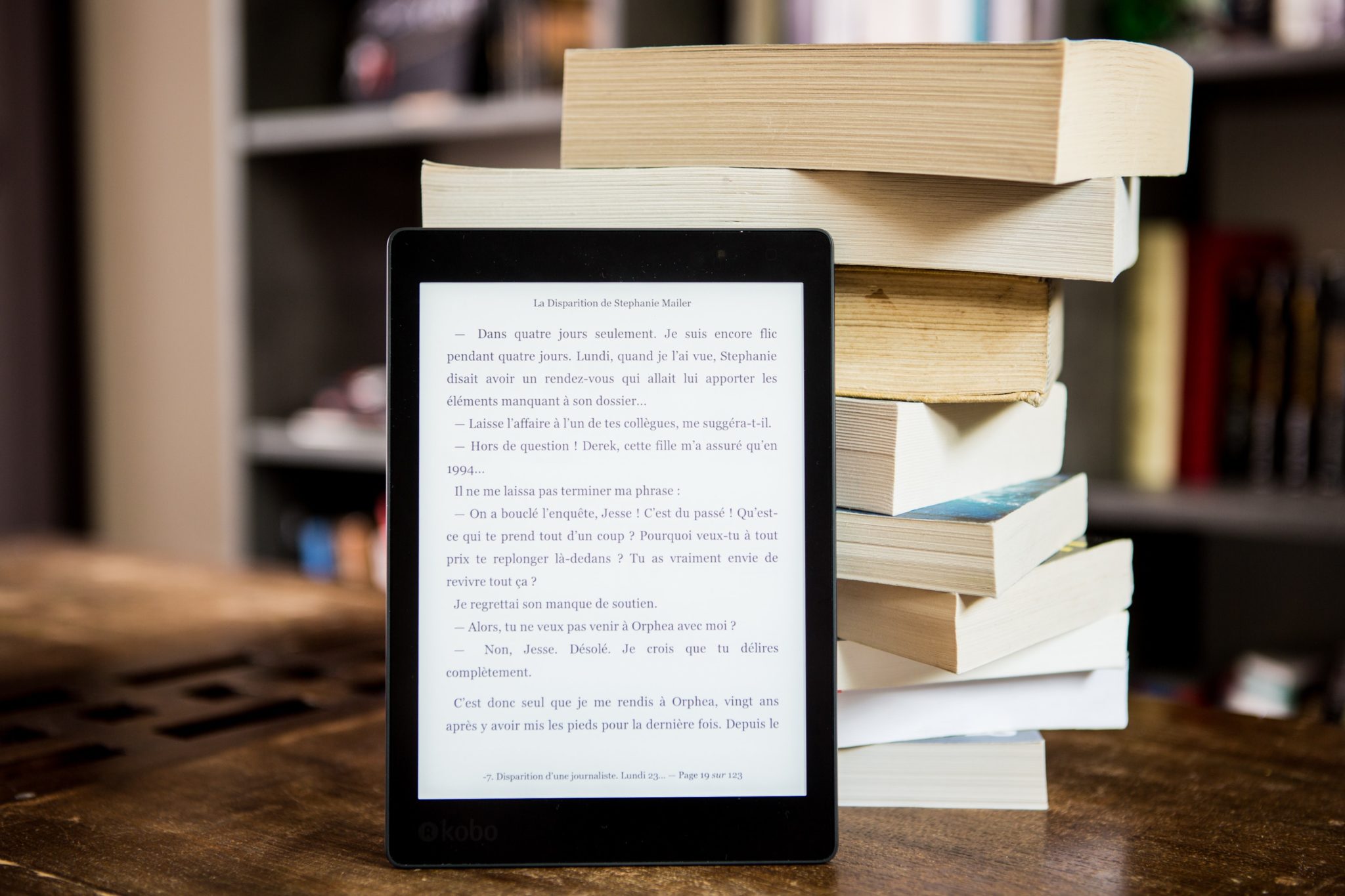 Contact Us
For any information, question or need you can contact us by filling out the form below with your name and surname, email address and reference area. We will reply as soon as possible.