"Be a good editor. The Universe needs more good editors, God knows."
–
Kurt Vonnegut, Letters –

Scouting means looking for something beautiful and finding it. But also finding the right people who believe in the work and want to give it attention and publish it. The work of the literary agent is exactly that: continuous research and selection.
Isabella Corrado Literary Agency is interested in valuable works and selects a limited number of authors so as to follow them with care. After analyzing the manuscripts, the literary agency reserves the right to offer a representative service to the works considered suitable. The literary agent guides authors in the publishing world, helping them to make the right choices.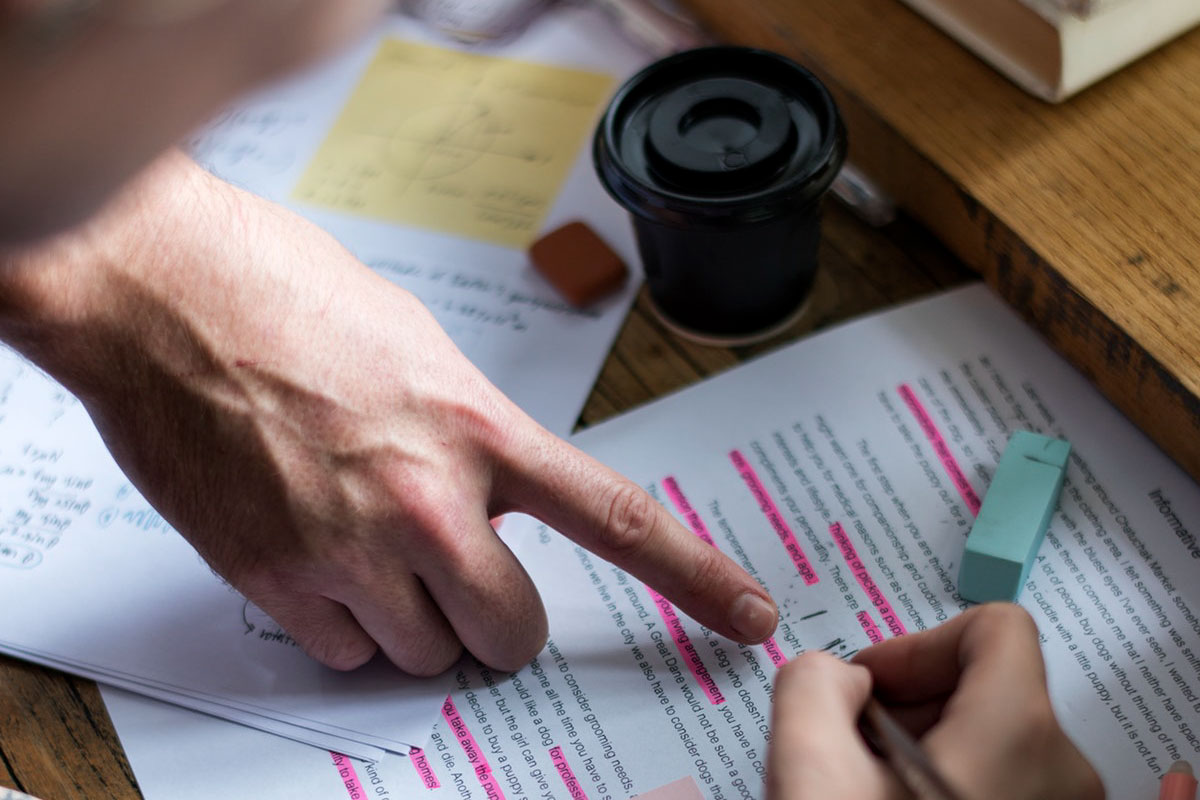 Reading reports: unpublished text evaluation
After being carefully read texts are analyzed using a technical data sheet that focuses on some fundamental parameters such as: readability, plot, structure, characters, vocabulary, syntax, target. From these aspects we will highlight strengths, weaknesses and any improvements necessary. Does the text work or does it need anything else? Potentialities and lacks are listed in the reading report, where the decision to take a text upon ourselves or not will be expressed. The maximum time required to receive a technical data sheet is thirty days from the acknowledgement of acceptance.
This service has a fixed price of € 200 (V.A.T. Included)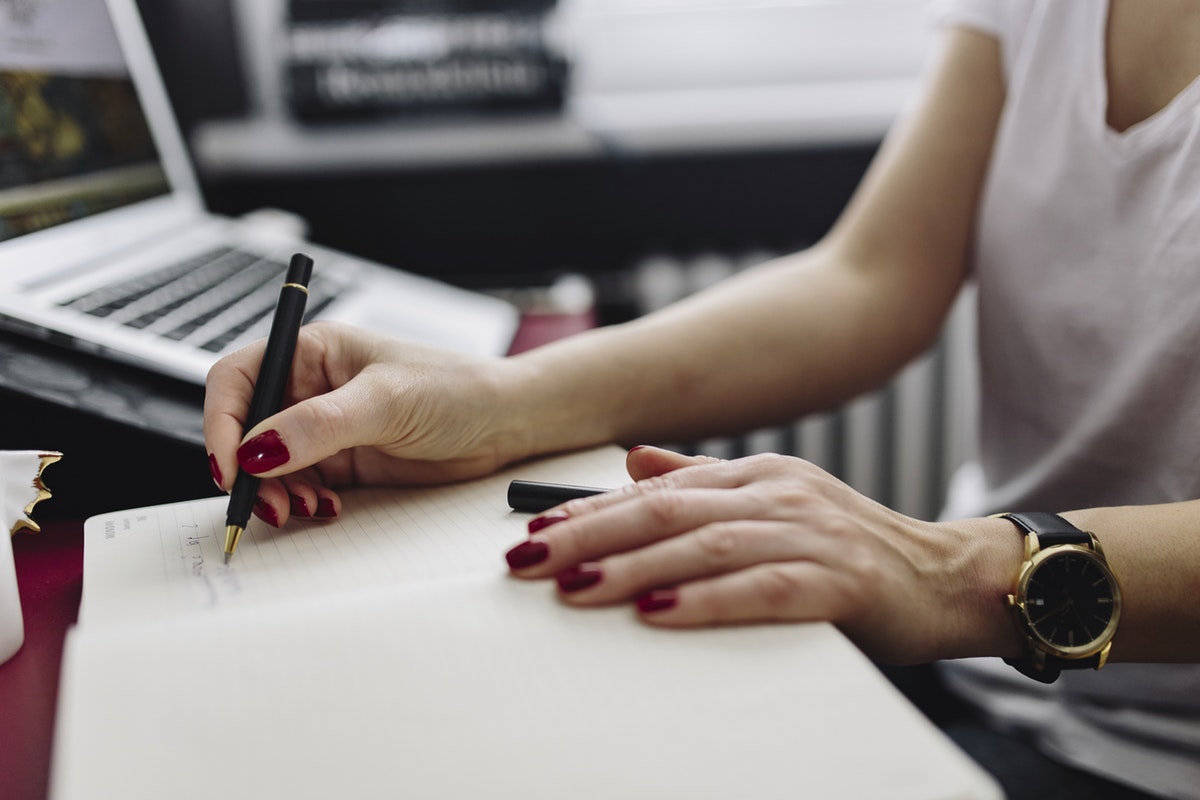 Editorial representation and assistance
Our literary agency is in contact with many different publishers: from small independent publishing houses to the most important ones. If the agents decides to represent your book, they will choose a publisher suitable for the genre and propose it. Eventually, if the operation is successful, the agent works with the publisher administration office to obtain a contract with the most favourable economic conditions. The editorial representation is exclusive.
Theevaluation of unpublished manuscripts is preliminary to editorial representation. To submit a text to the literary agency you must send the manuscript, a brief synopsis and the biography of the author, specifying telephone number and email address.
Contact Us
For any information, question or need you can contact us by filling out the form below with your name and surname, email address and reference area. We will reply as soon as possible.