isabella corrado
literary agency
Our literary agency was born from the meeting of people who share the same passions: reading and writing. Isabella Corrado Literary Agency employs a team of high profile experts able to cover all the editorial services professionally.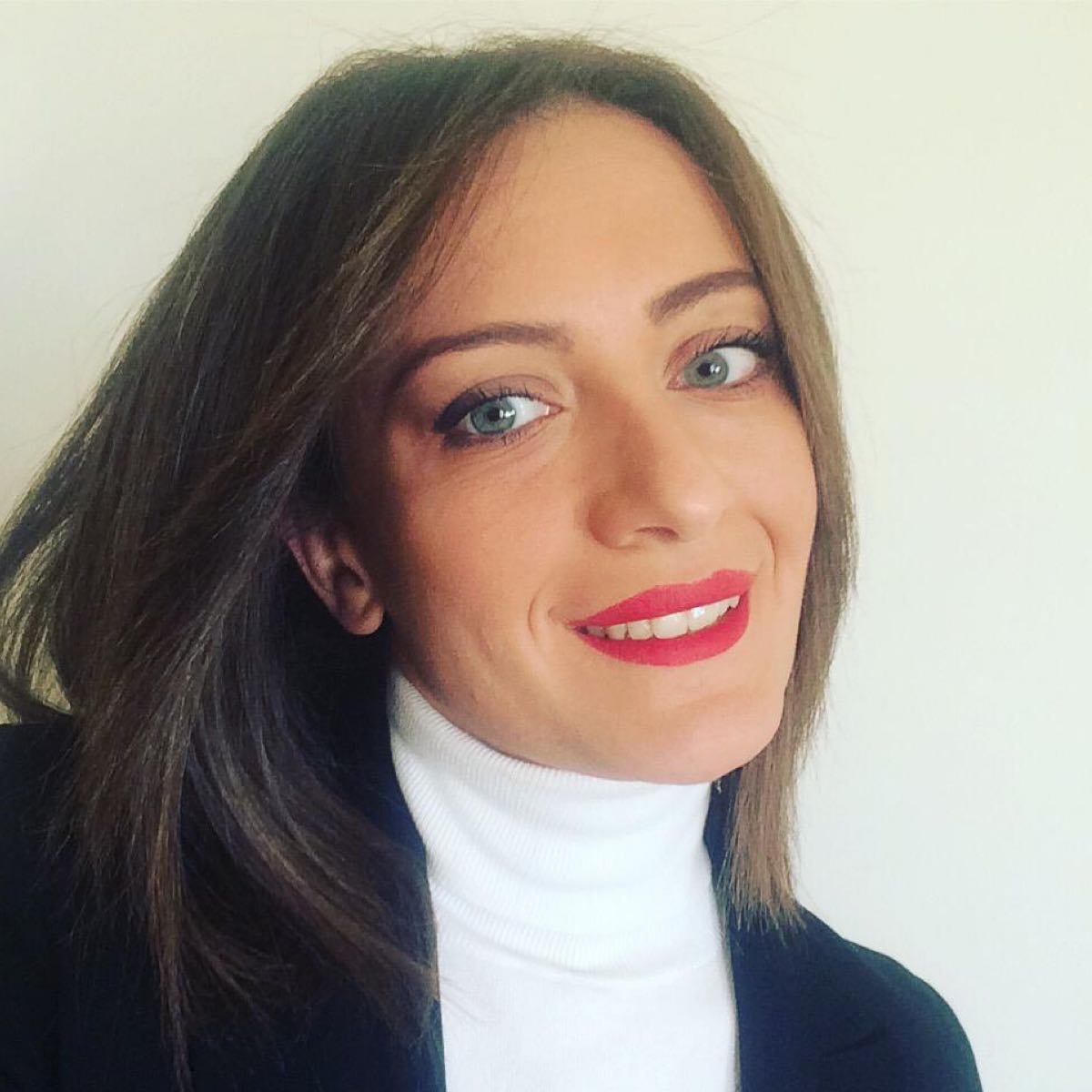 Isabella Corrado
Creator and founder of the eponymous literary agency, Isabella Corrado graduated in "Modern Literature" and specialized in Modern Philology and Linguistics at the University of Rome "Tor Vergata". Editor and writer, she has written since 2010 for the online magazine «CriticaLetteraria». Some of her works, such as essays, reviews and articles have also appeared in other publications, including the academic journal «Sinestesie». After a professional course in "Publishing" and "Cultural Journalism" at Giulio Perrone Editore, she worked for some Roman publishing houses. Also, she has been editor-in-chief of Il Seme Bianco publishing house, a Castelvecchi partner in Rome, where she has worked on contemporary fiction, poetry and non-fiction. As a ghost-writer she has written paratexts and prefaces, edited content for the web, degree theses and official speeches, and books-biographies. Among other publications: Non è vero che le parole sono neutre in Gli Stati delle donne della Basilicata, Edizioni More et Jure, 2015. Her first novel is about to be published.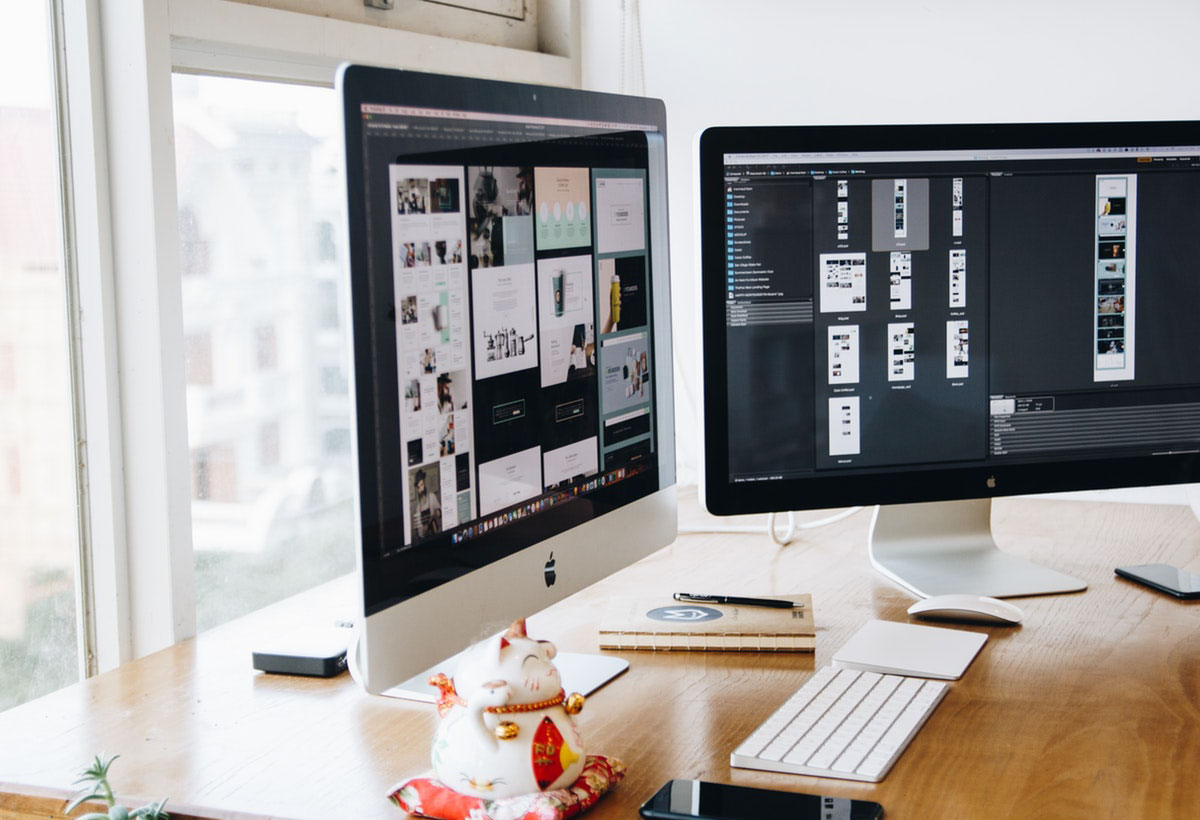 Contact Us
For any information, question or need you can contact us by filling out the form below with your name and surname, email address and reference area. We will reply as soon as possible.